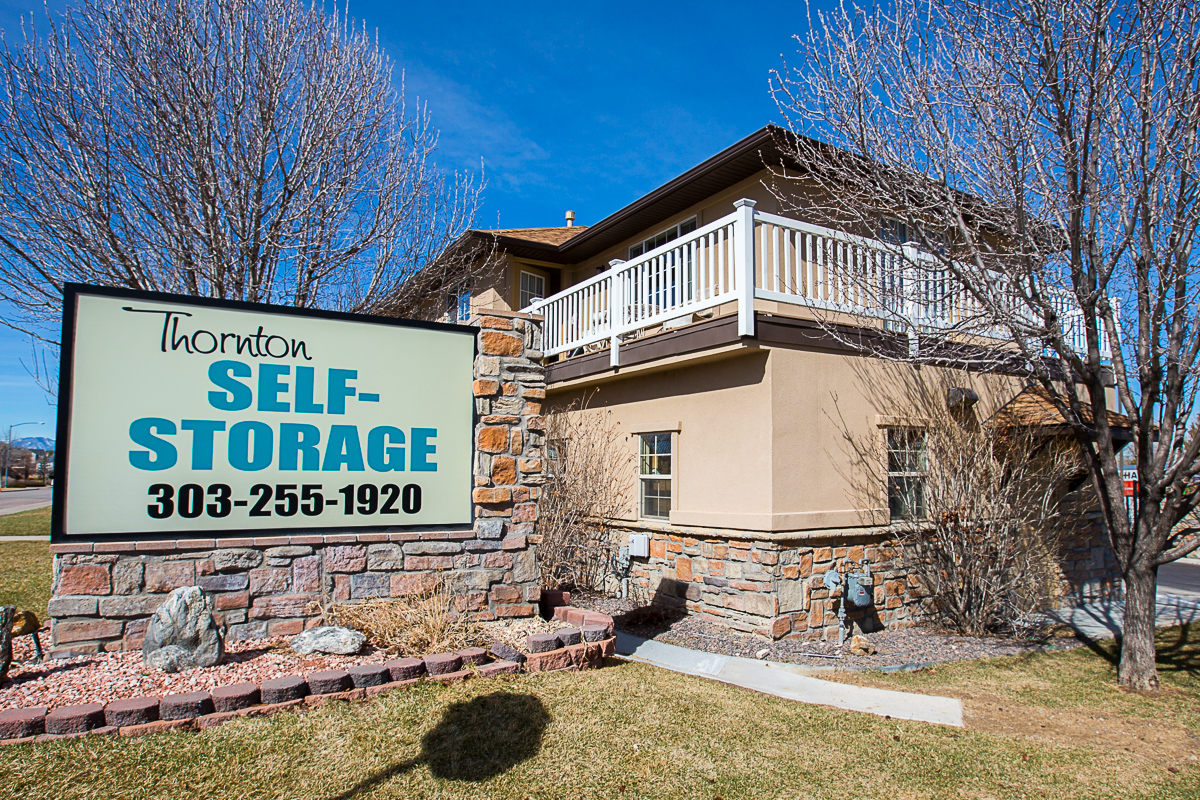 Thornton Self Storage
Self storage for home owners and business owners alike located in Thornton, Colorado.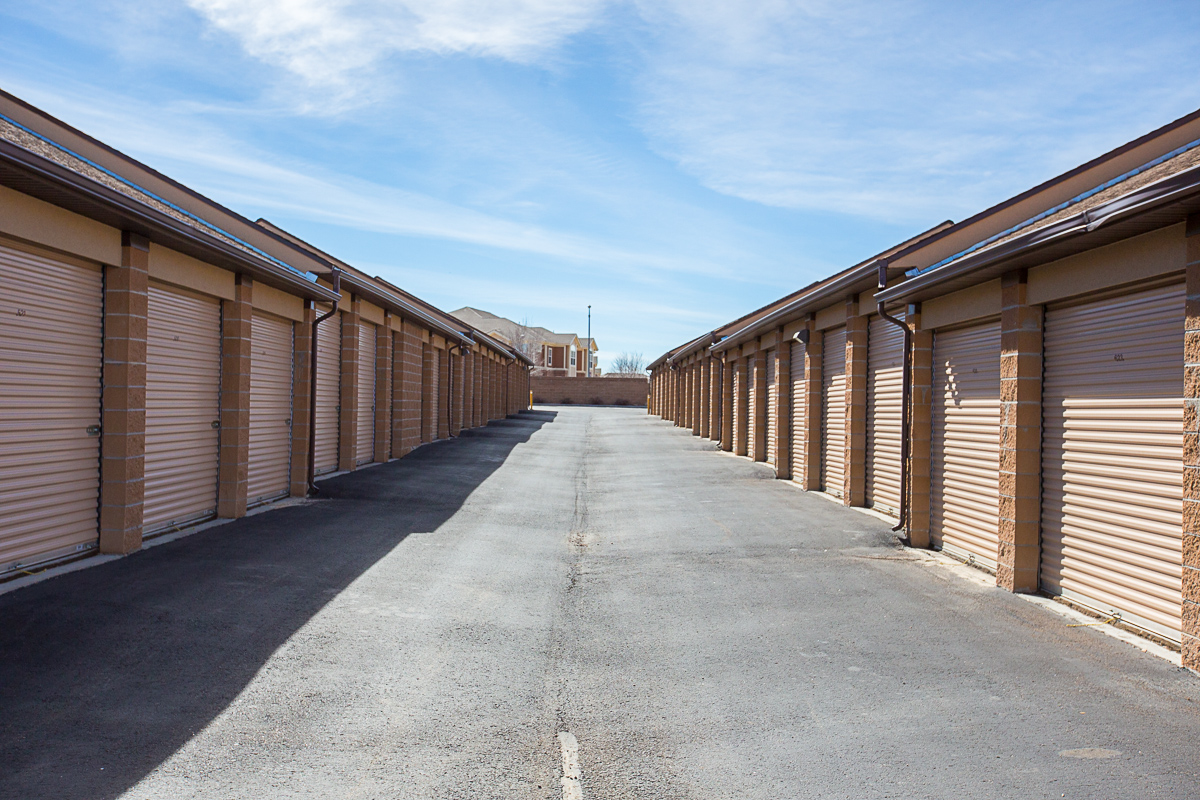 Safe, Affordable, Accessible

Our Features Include
Month-to-Month Leases
Regular & Garage Doors
Climate Controlled Units
Easily Accessible Units/Aisles

Peace of Mind
Electronic Access
24 Hour CCTV Security Cameras
Individually Alarmed Units
Cylinder Locks

Easy Sign Up
No Security Deposits
Insurance Accepted
Major Credit/Debit Cards Accepted
Optional Automatic Payments

Extras
Uhaul Truck Rentals
Uhaul Trailer Rentals
In Town & One Way
Supply & Gift Shop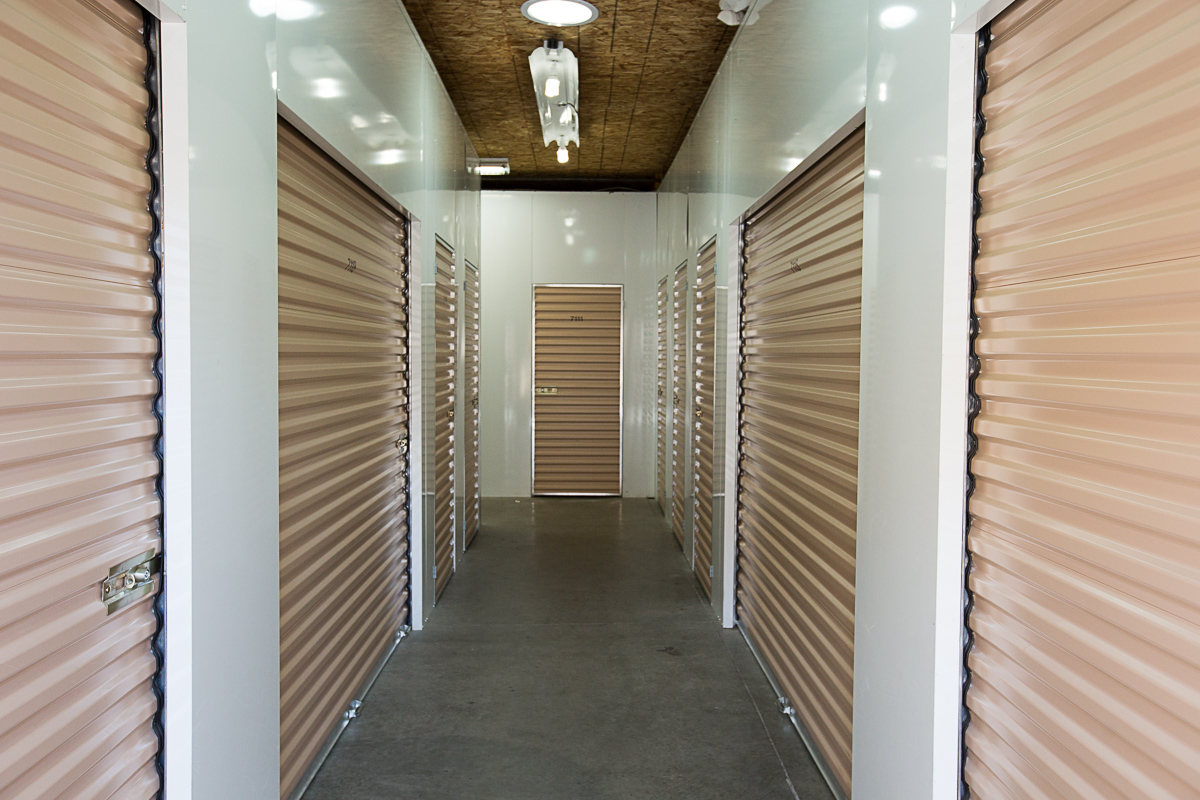 Thornton Self Storage
We offer safe and affordable self storage for home owners and business owners alike. We have everything you need for moving and storing your items including Uhaul Truck & Trailer rentals, packing supplies, and any size storage unit that will suit your needs.
Below you can see just how much we offer, and with lower rates than anyone else there is no reason not to do business with us. Our site, buildings, and units are maintained and cleaned regularly by our staff because qaulity is our goal.
If you have any questions, check out our other pages and feel free to call us or come in any time. Summer is coming and our units are filling up fast so don't miss out on our great deals. Our leasing process takes no more than 20 minutes and you can start moving your belongings in immediately the same day!