We're an Authorized UHaul Dealer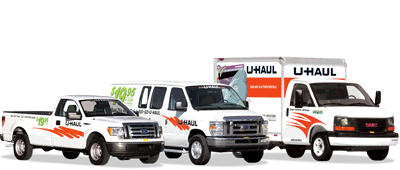 ---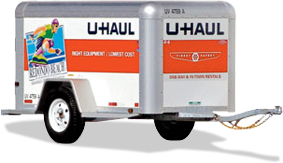 In Town Truck Rates
10′ Enclosed Truck $19.95
14′ Enclosed Truck $29.95
17′ Enclosed Truck $29.95
20′ Enclosed Truck $39.95
26′ Enclosed Truck $39.95
Mileage Rates for Trucks
Friday & Saturday  1.09
Sunday – Thursday  .79
In Town Trailer Rates
4'x8′ Cargo Trailer $14.95
4'x7′ Utility Trailer  $14.95
5'x8′ Cargo Trailer $18.95
5'x8′ Utility Trailer $18.95
5'x9′ Utility Trailer w Ramp $24.95
6'x12′ Cargo Trailer $29.95
6'x12′ Utility Trailer $29.95
6'x12′ Utility Trailer w/ramp $34.95
In Town Car Haulers
Tow Dolly $45.95
Auto Transports $54.95
We rent many different sizes of U-Haul trucks and trailers for your moving convenience. We also rent One-Way truck, trailer and car transports and accept One-Way drop offs for all Uhaul equipment. Along with trucks and trailers we also offer car transports, utility dollies, appliance dollies, furniture pads(blankets), and more. Availability is limited so call us at (303) 293-2622 and make your reservation today!
Prices are subject to change without notice.
Call us and make your reservation today!
Availability is limited. Reservations Recommended.
303-255-1920